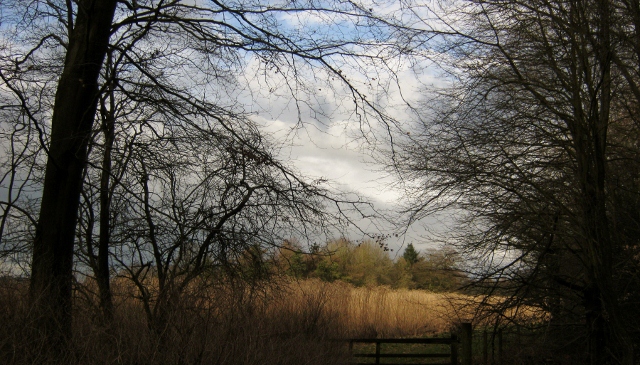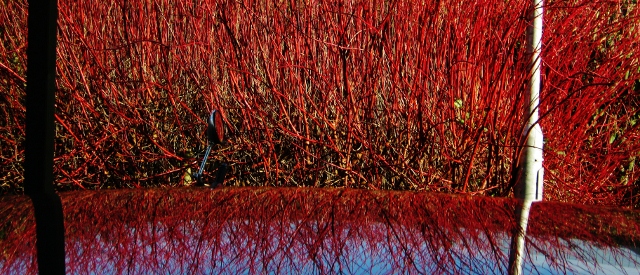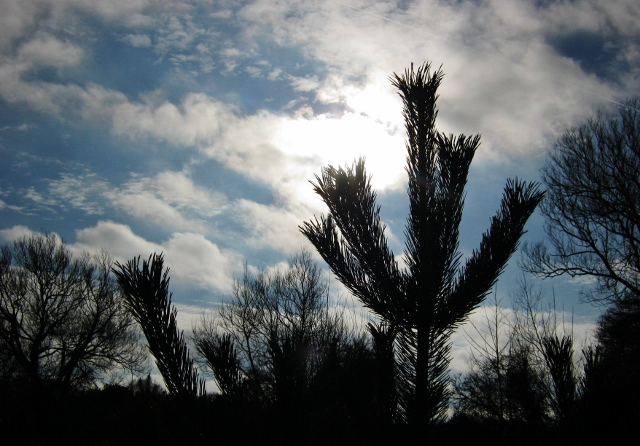 Not exactly Yellowstone, but a small handful of wild acres that I promise you, will never ever, ever, ever be built upon….Ever! There's even a little river running through it (though no, no Otter sign as yet) and, whether it's ultimately successful or just a complete disaster, it will at least ensure for all eternity that I will never again have so much as an hour to spare or a penny to my name!
On the plus side however, the site is already being frequented by a wide variety of wildlife, including several Roe Deer (who are already eating my trees), a few Rabbits (who eat everything else), a wiley Fox (who eats the Rabbits), an itinerant Badger (who appears to cut across one corner of the site most evenings), a multiplicity of Mice and Voles, a pair of Kestrels (who nest every year in a farm building across the way apparently), a resident Brown Owl (who helps control the Mice and Vole population with the help of the Kestrels), A big male Stoat whose purposeful tracks I occasionally see entering the Rabbit holes and a whole host of birds from the inevitable selection of Corvids, Thrushes and Pigeons to a wide variety of Tits, Finches and Buntings.
Meanwhile, I have a dozen or so nest-boxes of various types to put up over the next couple of weeks plus an assortment of home-made insect houses while next winter, I plan to develop a sizeable pond area to be fed and drained by the river as well as erecting a small observation hide nearby. I'm not going to undertake anything too major just yet however, because March marks the start of the nesting season while some species of birds are already sitting on eggs. Nevertheless, I shall probably plant a few more trees and shrubs here and there and work on developing the base and mid layers a bit. The placing of a few log piles might also prove beneficial sooner rather than later….and then there's the possibility that I might transplant a wider variety of wildflowers onto the site before summer arrives and add a good quantity of meadow flower seed mix later in the autumn….Mustn't overdo it though and get carried away, my family still needs to eat and sleep with a roof over their heads!
I might take a few pictures as I go along.